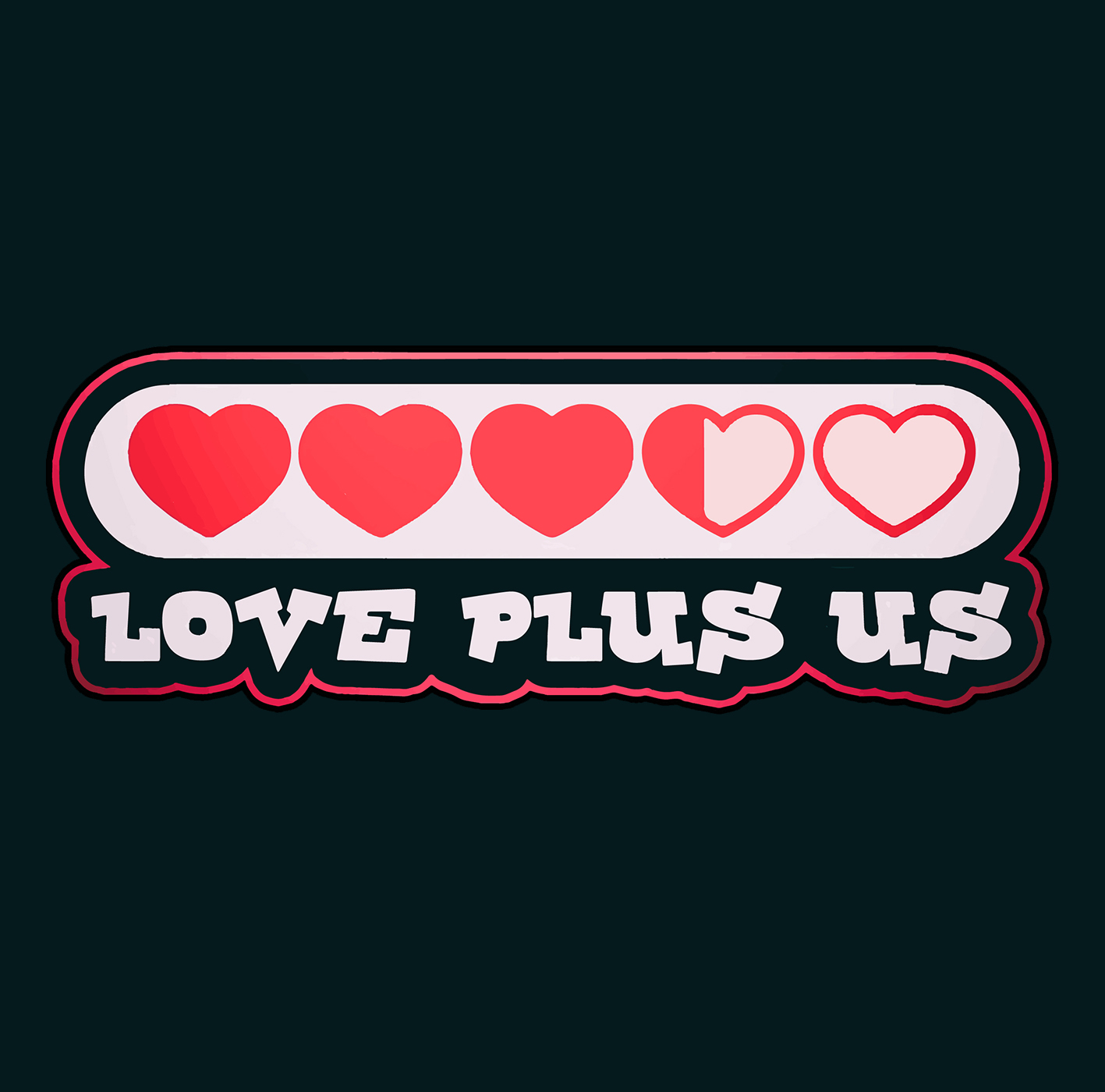 We're Back! It's been five months, a Wedding, a Honeymoon, and a move since we've last spoke, but now Brittany and Aaron are back to give you a life update as we dive into Part 1 of this three part series diving into the Wedding! In this episode hear all about the days and nights leading up to the Wedding, including the Bachelor/Bachelorette Parties, the rehearsal, and the rehearsal dinner! 
We've missed you, so press play and let's catch up!
Subscribe on Apple Podcasts, Google Play, and YouTube!
Follow:
http://instagram.com/loveplususpod
http://facebook.com/loveplusus
Contact: