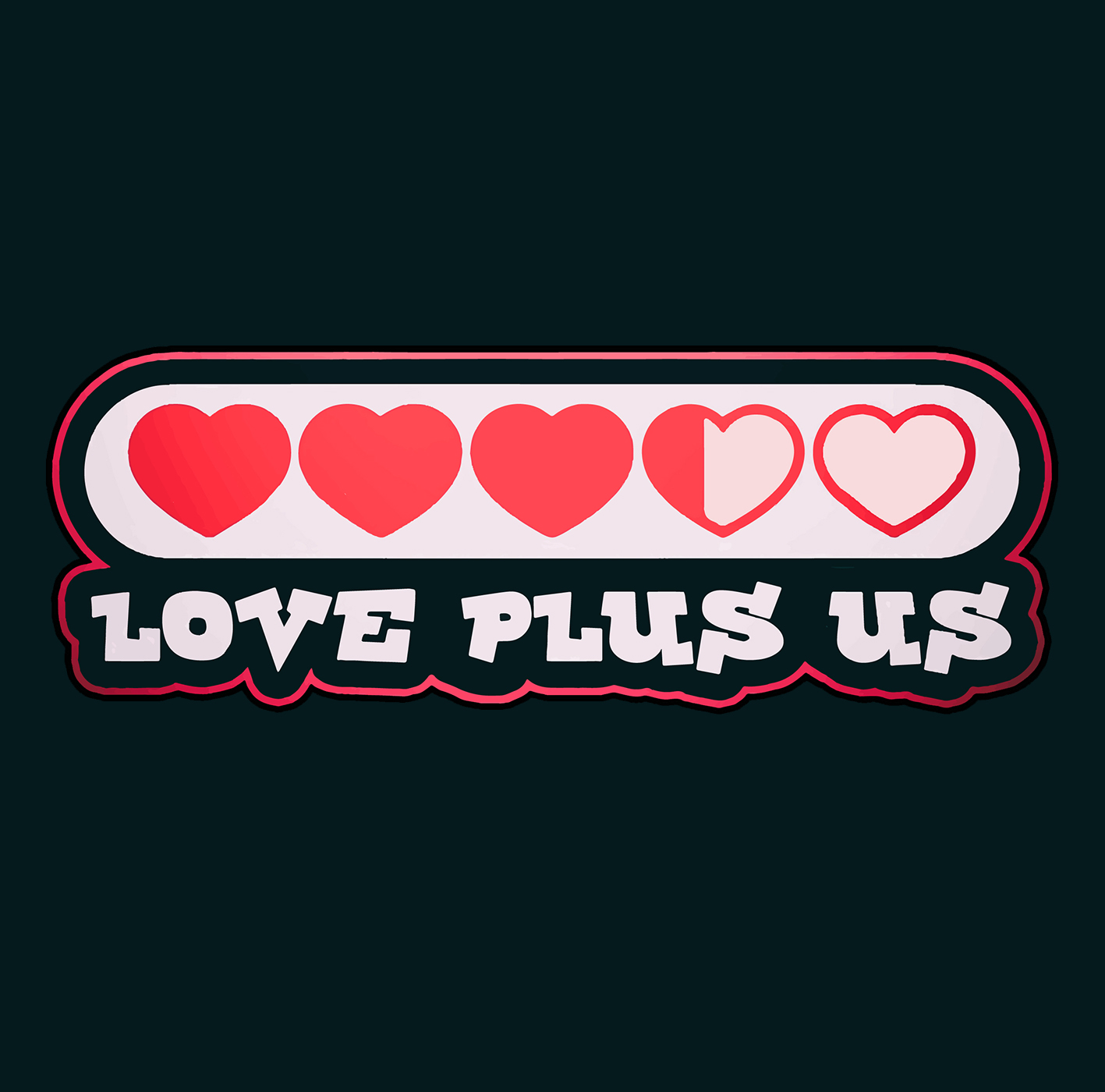 It's date night! Join Brittany and Aaron this week as they talk about the importance of still going on dates, flirting, and spending quality time with one another years into a relationship. We talk love languages and how the little things matter, as well as our favorite date night activities. Also, what's new, what we've been watching, and some hints on a beloved podcast we will be featured guests on soon! 
Help us go on our dream Honeymoon! Visit www.wanderable.com/hm/whitefeurywedding for more information!
Subscribe on Apple Podcasts, Google Play, and YouTube!
Follow
http://instagram.com/loveplususpod
http://facebook.com/loveplusus
Contact